About Floor Critics
We know flooring. We want to share our knowledge with you.
Who We Are
At Floor Critics we understand there is a lot to know about flooring. We are obsessively passionate about it, and our mission is to provide a destination that allows you to learn and digest information in an easy to follow manner. We focus on everything related to flooring. From how to clean your hardwood floors to laying tile in your bathroom to reviewing the latest vacuum cleaners. We help millions of readers navigate one of the most confusing and least transparent industries. We are excited to simplify flooring for everyone through our content, education, and community.
Our content is featured in industry leading publications such as:


Why Trust Us?
We are an independent source that aims to provide unbiased reviews.
Each member of our team has decades of flooring experience.
We have a large, trusted network of local flooring pros.
We are a free resource that strives to provide the best flooring content to our readers.
Every member of our team is super passionate about sharing their flooring knowledge.
With our experienced team and the Floor Critics community, we can learn and share together!
Our Team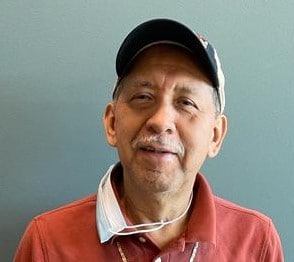 Fortino Rosas
Chief Floor Critic, 32 years of experience in flooring installation and sales
Fortino Rosas is an independent flooring contractor with 32 years of experience in residential and commercial flooring installation and sales. He joined the Floor Critics team to share his expertise with our readers. Fortino has acquired vast knowledge and skills in the areas of product selection, space planning, and installation. He has installed flooring in residential, government, and commercial office projects in the Midwest. See full bio.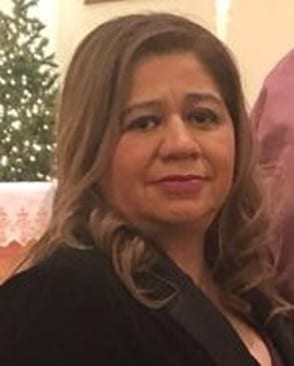 Maria Hernandez
Senior Floor Critic, 25 years of experience in residential and commercial cleaning
Maria Hernandez has 25 years of experience in residential and commercial janitorial and cleaning services. From hardwood to carpet to marble floors, Maria has developed a deep expertise in cleaning and maintaining many different flooring types. See full bio.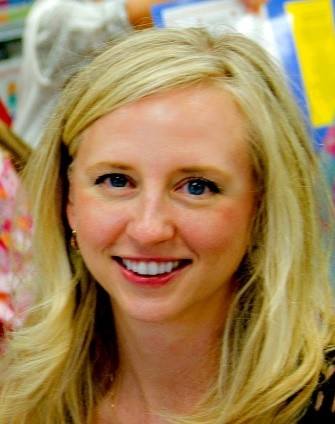 Jennifer Lester
Writer
Jennifer Lester is a writer, blogger, and home improvement fanatic. She loves to write about things that will transform your house into your dream home. Jennifer is a graduate of Texas A&M University. LinkedIn.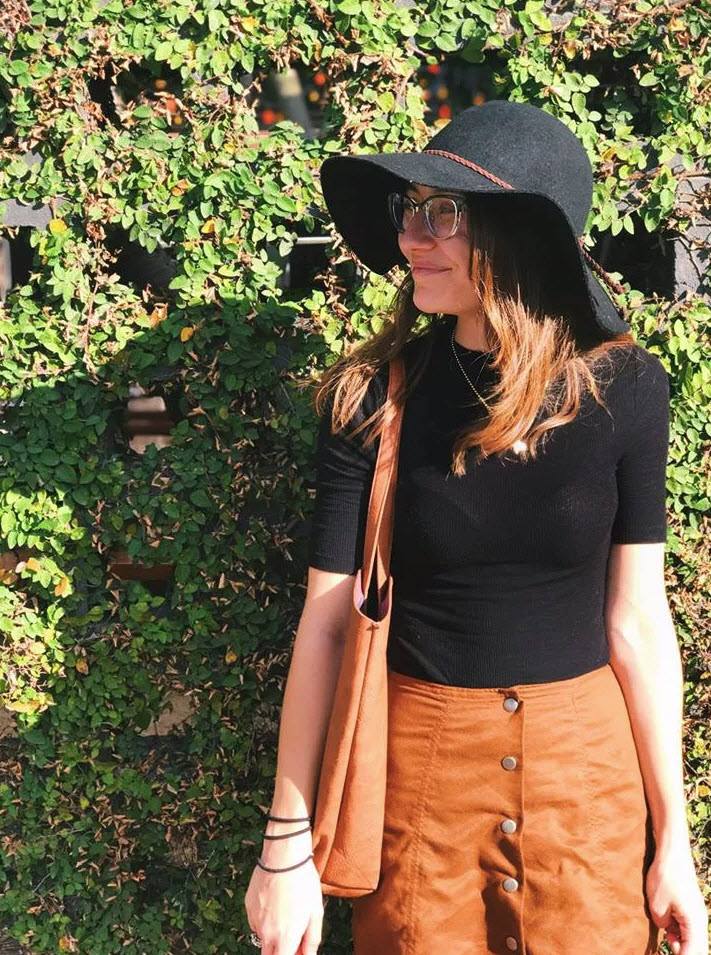 Ashley Rose Marino
Writer
Ashley is the owner and principal of Ashley Marino Designs in Dallas-Fort Worth, Texas and loves anything and everything home related. When not designing interiors, she's hopping on an airplane across the country and writing about what she knows best. Ashley is a graduate of Baylor University. Visit Website.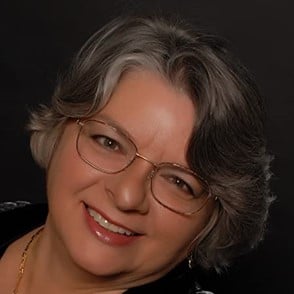 Yvonne Kohano
Writer
Yvonne Kohano never met a remodeling project she didn't like. Ditto on tools to keep things looking great. She is an award winning author, book/business coach for creatives, and nerdy student of human behavior and the natural world. Visit Website.
Editorial Guidelines
Our focus is strictly on creating quality and accurate flooring content produced by our industry experts. We spend numerous hours crafting our content to ensure it is unique, thoroughly fact checked, and draws on our own real world flooring experience or the experience of experts in the field. If you have any questions related to our process, please contact us at info@floorcritics.com. We appreciate your feedback and comments.
Furthermore, our goal at Floor Critics is to provide you with unbiased content. We strive to provide an objective view to help you make the best flooring decision. For our product reviews, each product is independently selected, reviewed, and rated by our team.
We do not accept free products, paid endorsements, or sponsorships of any kind.
How We Make Money
Floor Critics is a free service that is fully supported by our loyal readers. We make money through advertising and when readers click on our affiliate links and buy products we've reviewed.
Clicking our affiliate links does not cost you anything. It is a way to help us to continue to produce high-quality content free of charge. We appreciate your support!
Contact Us
We love hearing from our readers!
If you have general questions, need a quote, or need help finding a trusted installer contact us here.
General Inquiries:
8 The Green, Suite #7611
Dover, DE 19901
info@floorcritics.com